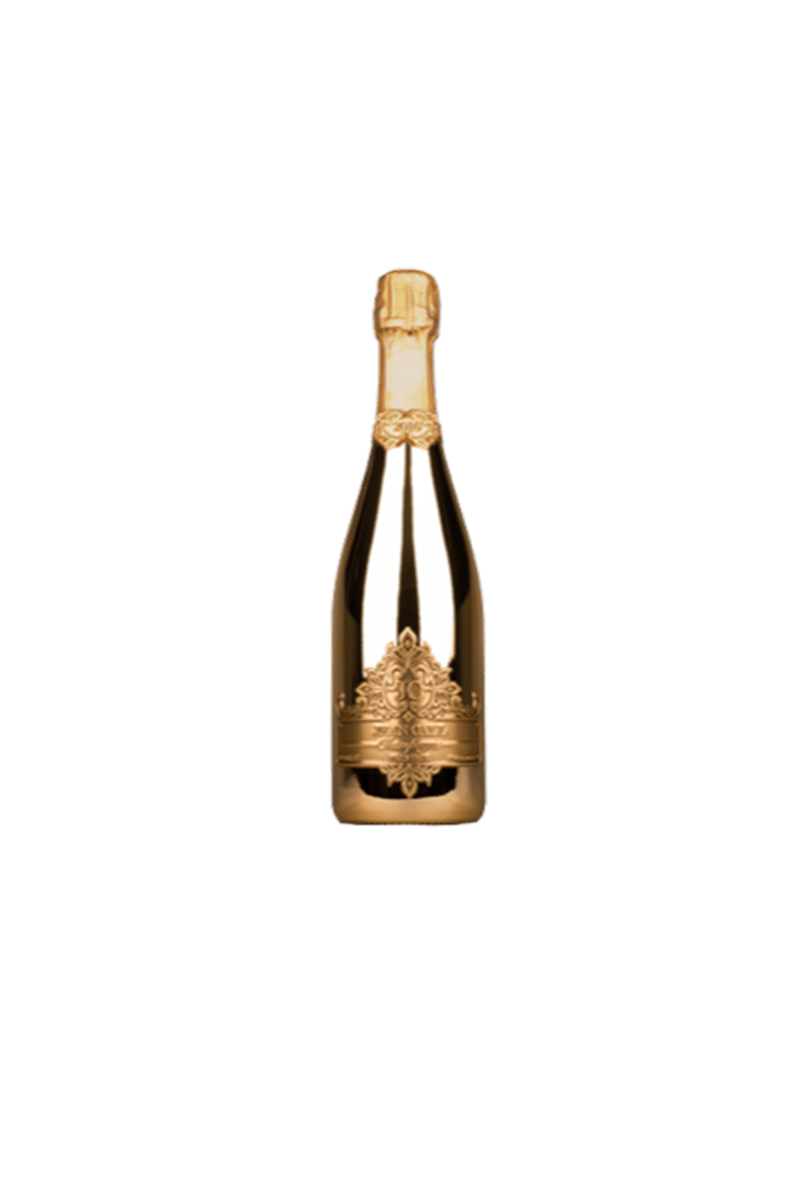 55% Meunier
35% Chardonnay
10% Pinot Noir
0,75l
A combination of structure, liveliness and aromatic complexity. This intense and elegant cuvée offers excellent length on the palate. Ideal as an aperitif or to accompany a gourmet occasion.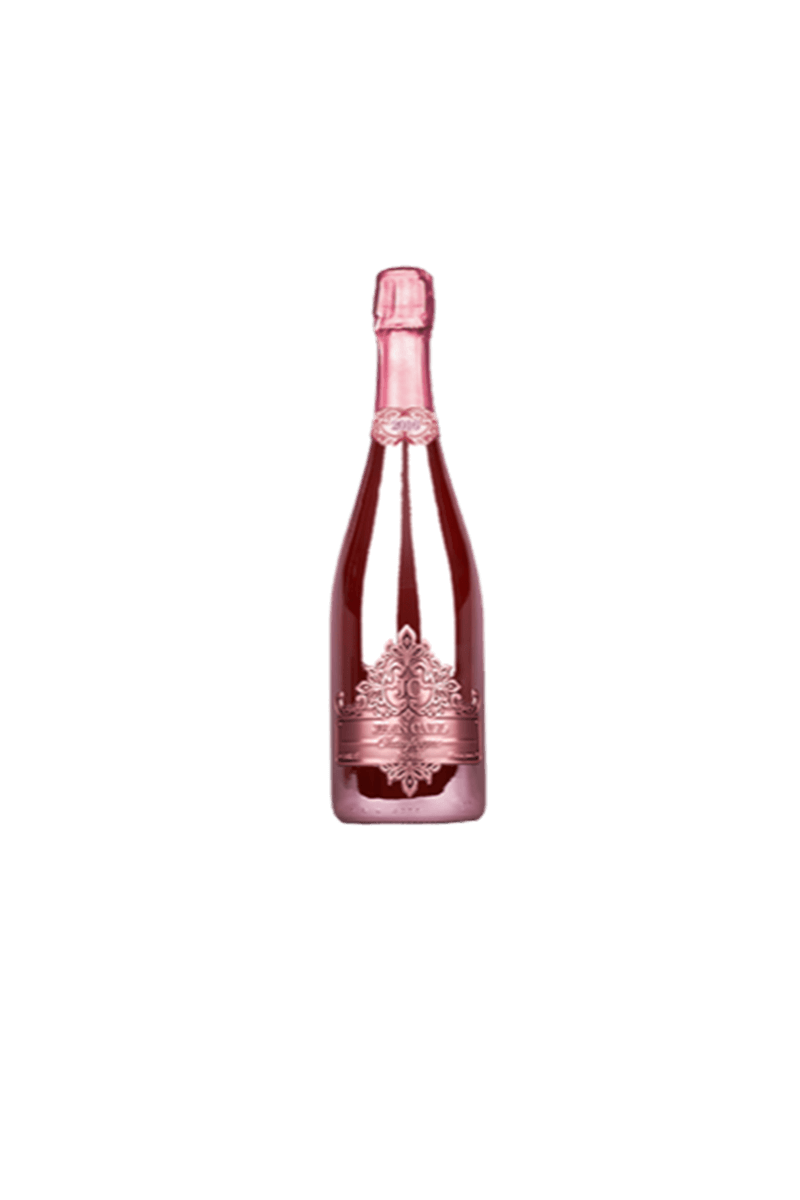 70% Meunier
15% Chardonnay
15% Pinot Noir
0,75l
The beautiful pink colour reveals an excellent balance. Notes of red fruits combined with the fruitiness of Pinot Meunier, unfold a range of fine aromas. Perfect as an aperitif or with a red fruit dessert.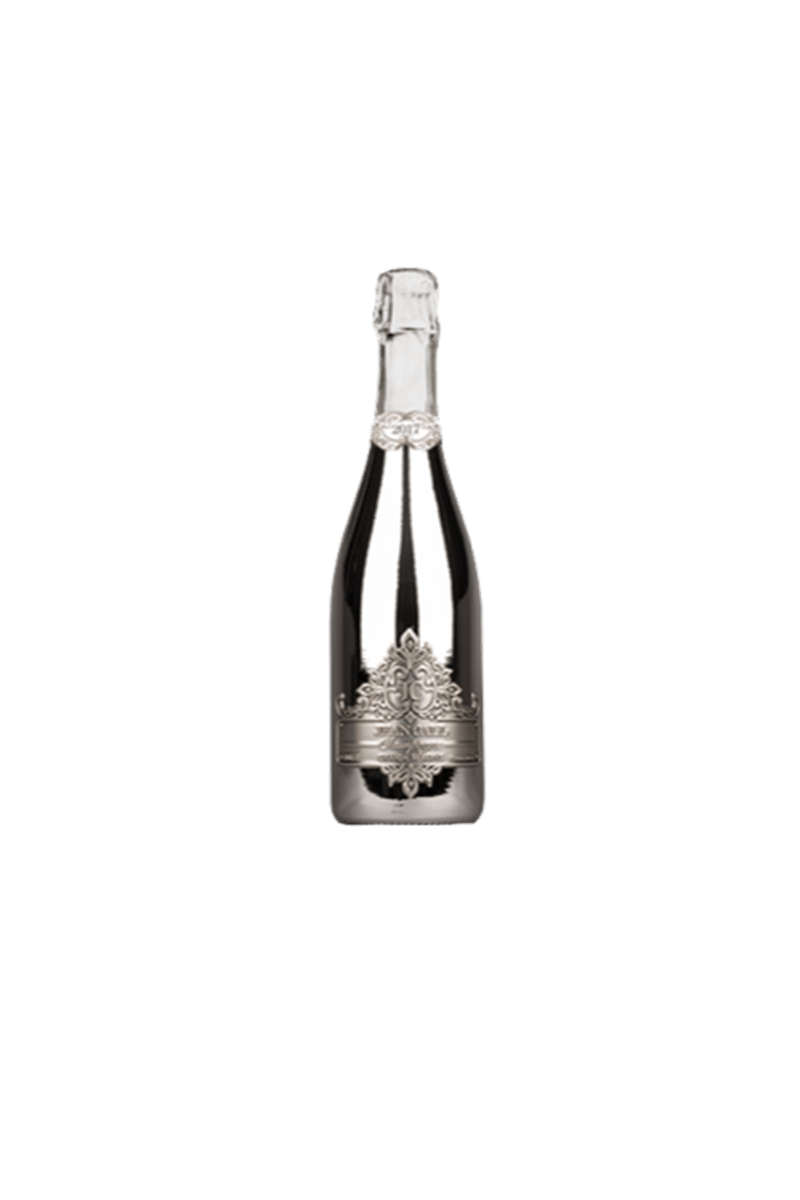 80% Meunier
10% Chardonnay
10% Pinot Noir
0,75l
Grande Réserve is a very fruity rounded champagne with fine notes of citrus and fresh white fruits in a light flowing texture. It is perfect as an aperitif.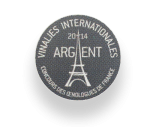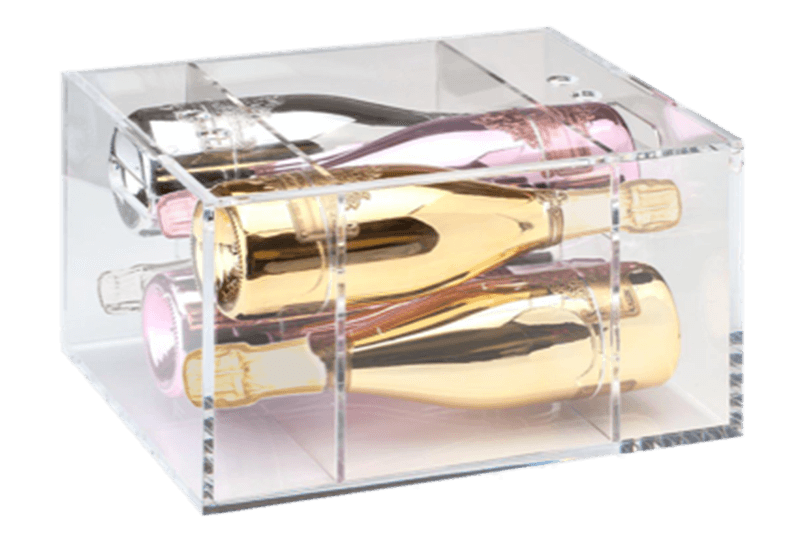 Champagne cooler
Acrylic gift box
The unusual acrylic champagne cooler keeps the unique JEAN CALL Champagne chilled and ready to serve at all times. Also as a gift, this distinctive acrylic box with the JEAN CALL Champagne range is a real eye-catcher at any event.
Dimensions: 0.30m x 0.70m x 0.25m
Get in touch with us!
Contact